Why not try an online lesson! (Trial version)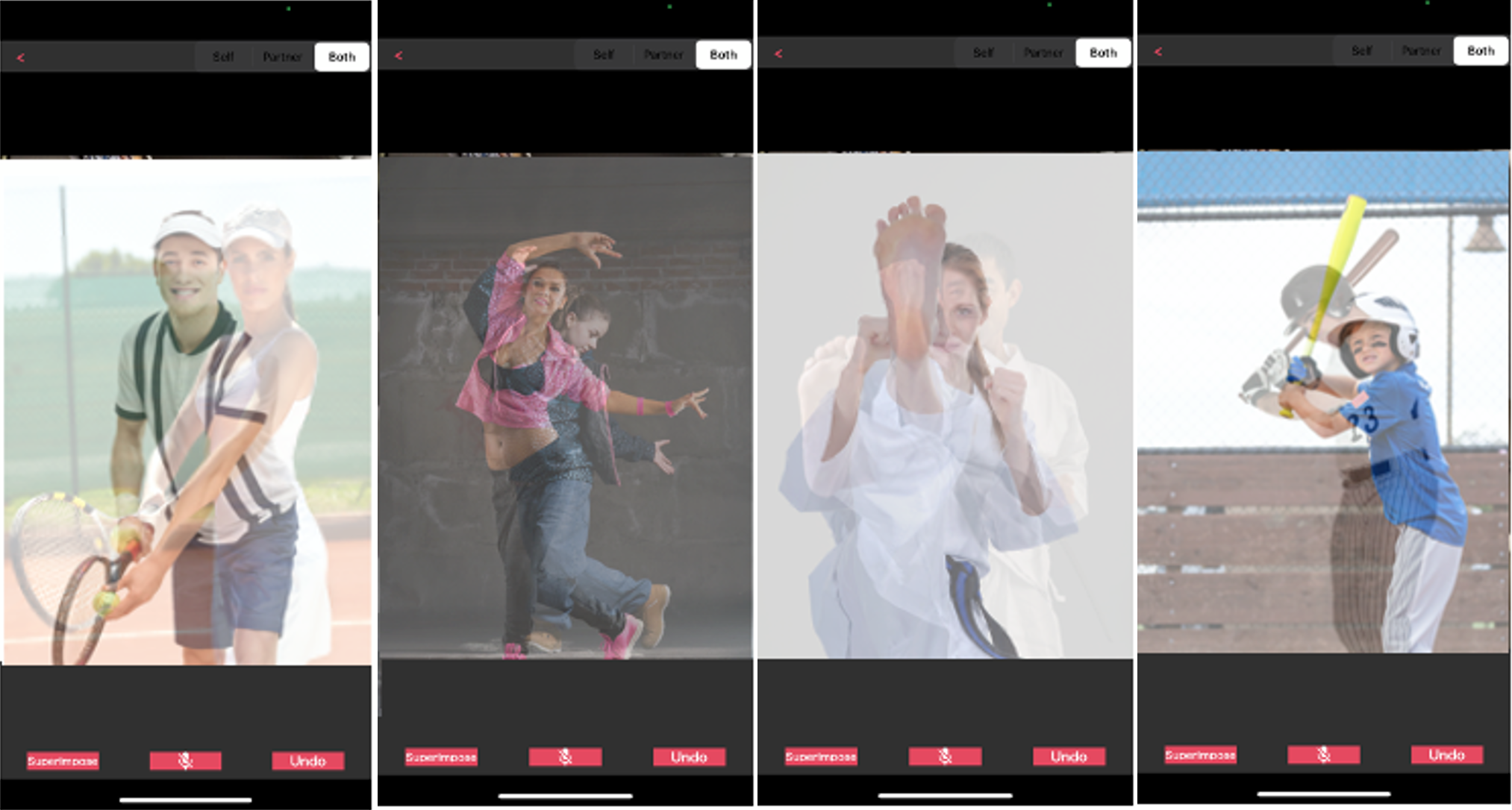 About BLINGR Online's online lesson
A new video chat function suitable for online sports lessons have been added. The video chat function realizes a new teaching style that allows you to superimpose live videos of the instructor and student. If you are an instructor and you already have a student who is continuing to teach, you can start right away. The instructor must register as an instructor after registering an account (there is an instructor's examination), and the student must complete the user registration as a student after registering an account (see How to use). If you have any questions, please contact us from the inquiry (tap the setting icon). Everyone, please update the app first and take this opportunity to try it once.
What is the goal of the BLINGR Online app?
In June 021, we provide the online lesson function that can be applied to any sport such as dance, tennis, karate, golf and baseball. We hope that the BLINGR Online app will change the sports skills you want to improve for the better and will be a shortcut to your progress. We hope that the online lesson using BLINGR Online app will be as close as possible to face-to-face lessons in the field and will be high quality lessons.